Click on the thumbnail to open the full size photo.
Click any of the thumbnails above to view the full sized photo in a lightbox.
Once opened, click on the right or left side of the images to scroll through the other images above.
Hymenocallis gholsonii
GHOLSON'S SPIDERLILY
Florida native
Endemic to Florida
---
Hymenocallis gholsonii is a member of the Liliaceae - Lily family.
---
Other species of this genus in the Wild Florida Photo database:
View Hymenocallis duvalensis - WHITESANDS SPIDERLILY
View Hymenocallis rotata - SPRING-RUN SPIDERLILY

---
Guide to the Vascular Plants of Florida
Bruce F. Hansen, Richard P. Wunderlin
Comprehensive guide with dichotomous keys to all vascular plants in Florida. The authoritative source for identifying Florida plant species.

Purchases made by clicking the image link below help support this website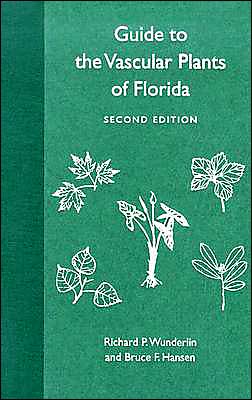 Includes habitat and distribution information on each species, and an extensive glossary. There are no photographs or drawings.
---