Click on the thumbnail to open the full size photo.
Click any of the thumbnails above to view the full sized photo in a lightbox.
Once opened, click on the right or left side of the images to scroll through the other images above.
Sphagneticola trilobata
CREEPING OXEYE
WEDELIA
BAY BISCAYNE CREEPING-OXEYE
Synonym: Wedelia trilobata
Not native to Florida
Florida Exotic Pest Plant Council: Category II designation
Invasive exotics that have increased in abundance or frequency but have not yet altered Florida plant communities to the extent shown by Category I species.
Planting this species should be avoided and removal of existing plants may be desirable.
Preferred native landscaping alternatives to creeping oxeye include Licania michauxii - gopher apple and dune sunflower, either east coast - Helianthus debilis var. debilis or west coast - Helianthus debilis var. vestitus.
---
Sphagneticola trilobata is a member of the Asteraceae - Aster family.
---
The Guide to Florida Wildflowers
Walter Kingsley Taylor
A guide to 574 wildflowers found in Florida, organized by color with photographs and descriptions of each.

Purchases made by clicking the image link below help support this website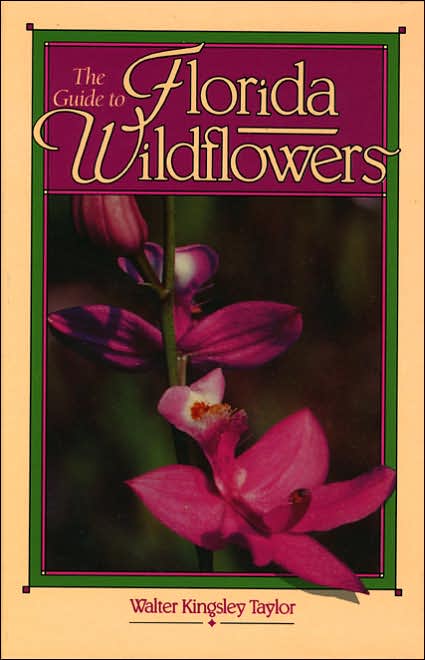 Each entry includes common names, genus, species and family and a description of the plant with habitat and distribution information, flowering time and other comments.
---